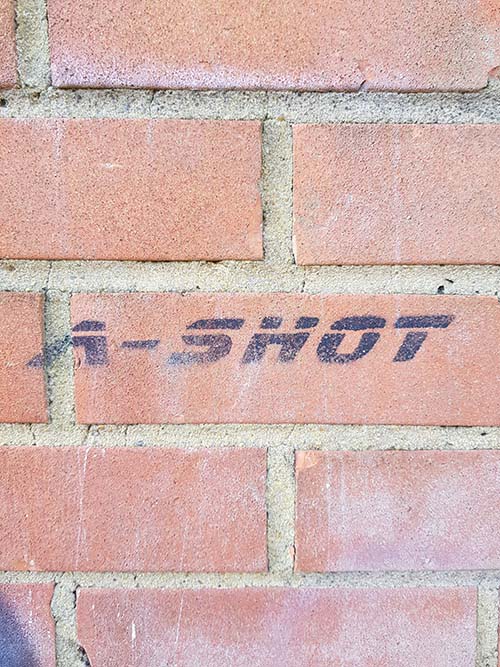 I am very chuffed to have been awarded a grant again this year from Arts Council England.
This year my focus is on Research and Development and will be a chance for me to spend some time developing my own practice, but also giving some time to developing Statements in Semaphore with specific relevance to my artistic base and home, Aldershot.
This time will be spent researching my local area, the organisations and support that exists, the arts activities that have and do exist, what people want/have/love/hate, what partnerships have worked, exist, should exist….. and also checking out some of the other social art projects in the UK. I have the support of the fantastic West End Centre in Aldershot, where I will be based as Associate Artist. Giving me a great base, with staff and volunteers who have incredible local arts knowledge already.
I will also be spending time developing my own practice in a period I am calling 'Practicing to Share!' This will involve me meeting and working with seven other artists and producers from the Uk and also from Berlin. Time to share what we are doing, talk about live Art, social art, documentation, longer term projects and impact.
I will be sharing what I find as I go via FB (Susan B Merrick) and Instagram (susan_merrick)….. some longer posts on the website statementsinsemaphore.co.uk