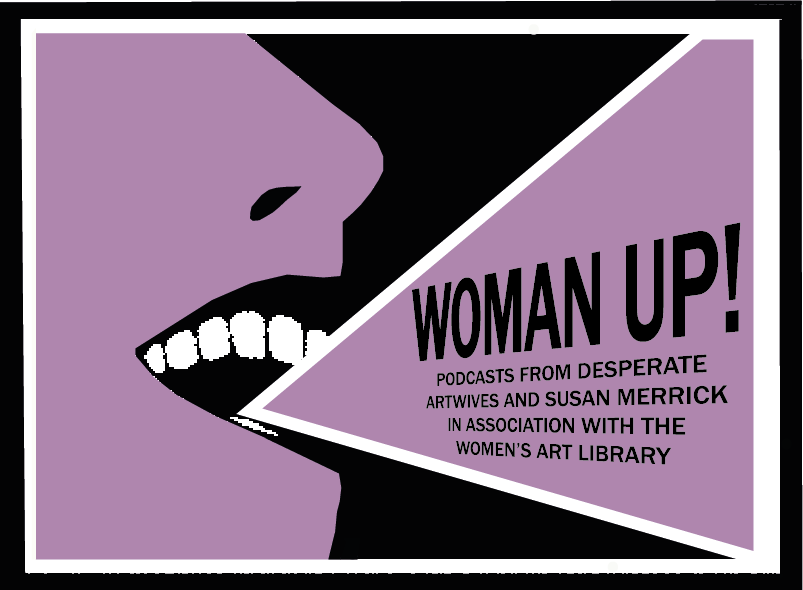 I am so excited to be belatedly announcing here that together with Amy Dignam of Desperate Artwives, I have launched a new Podcast series!
Woman Up! is a series where we speak to women who inspire, activate and challenge our (Mine and Amy's) work as Artists. We speak with activists, artists, pioneers, campaigners, writers and women want a space to speak.
This first series will be releasing an episode each month throughout the year and you can tune in via the DAW website here
or you can subscribe via itunes! Although make sure you find the right podcast as there are a couple with similar names!