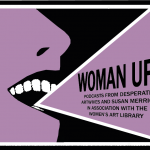 Podcast Series developed with Desperate Artwives and in association with the Women's Art Library, Special Collections, Goldsmiths University. 2019 Onwards
Supported by Curator Space and the Womens' Art Library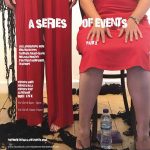 A three year project exploring how socially engaged research can offer ways to access voices of hidden women whilst also benefiting both Artists and organisations they work with. With Arts Council funding Susan Merrick worked with four social organisations, four arts organisations, seven artists and over 30 participants. This project produced a large body of work considering voices, invisibility-visibility, language and access. 2016-2019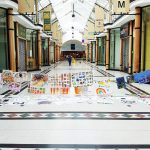 LADA DIY 14
Along with Bridget Floyer I was one of the lead artists for LADA DIY 14 (2017) running two workshops and open dialogue with a group of Artists in Colchester Arts Centre during 2017.
The power of language and communication is in everything we do. We will explore the balance between holding core values, valuing experience and expertise, but allowing influence, admitting vulnerability, and staying open, to discover new possibilities. We will try to connect better with the places where we live, trying a range of tools. We didn't invent any of these ideas, but we'd like to share them together.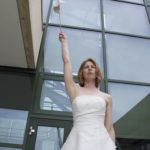 I am one of six Artists involved in this ongoing collaborative project within the National Archives, funded by Friends of the National Archives. The project was established by archivist Ann Chow and is concerned with the activation of Archives using contemporary Artists. 2016-
I was one of the Artists involved in this project reactivating the Working Press archives during 2016. The project resulted in an exhibition and a publication, RISE: WITH YOUR CLASS NOT FROM IT which is available from bookRooms. The project was a collaboration with UCA Farnham, bookRooms and Artist Stefan Szczelkun.