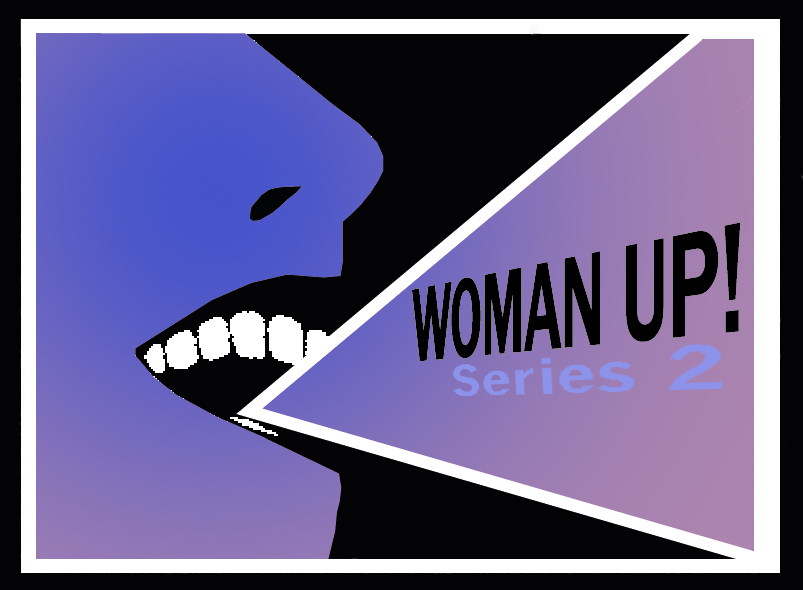 Podcasts vie image link above or below on itunes!
https://podcasts.apple.com/us/podcast/woman-up/id1451539991
In January 2020 we began series TWO of Woman Up! The podcast series that I co-create with Desperate Artwives (Artist Amy Dignam) and in association with the Woman's Art Library, Special Collections, Goldsmiths University.
We are again recording a mixture of remote and face-to-face interviews with women who are creating change, inspiring others and rocking the status quo, mostly also while maintaining caring responsibilities. Most women Artists face a dramatic change in their art practice, and respresentation, once becoming parents. A change that still affects women far more than when Men become parents. Desperate Artwives offers a collaborative platform for this collective of women artists and also an opportunity for their voices to be heard.
These podcasts began as a chance for us to have conversations with these exciting women and their work, but also as a chance to democratise access to them for audiences. We have quickly realised that what we are also doing is providing a valuable resource of long-form content sharing about these women and their work. Across March 2020 we are honoured that the Womens' Art Library is installing the podcast as a 'listening post' for Womens' History Month.
The podcast is a concept conceived of by Amy Dignam, founder of Desperate Artwives. My main roles within the podcast are: Presenter and Editor however as it is a collaborative project I am also involved in the curation and recruitment for the podcast alongside Amy.
To find the podcasts please visit the Desperate Artwives Website, or subscribe to us on itunes