In December I also had the opportunity to exhibit at the FiLia exhibition 'Refuge'. As well as being an incredible mix of feminist artists in one place, it was also an amazing opportunity to try my work in a different way.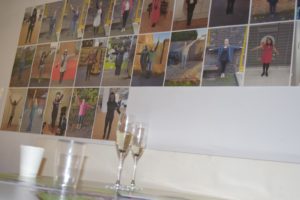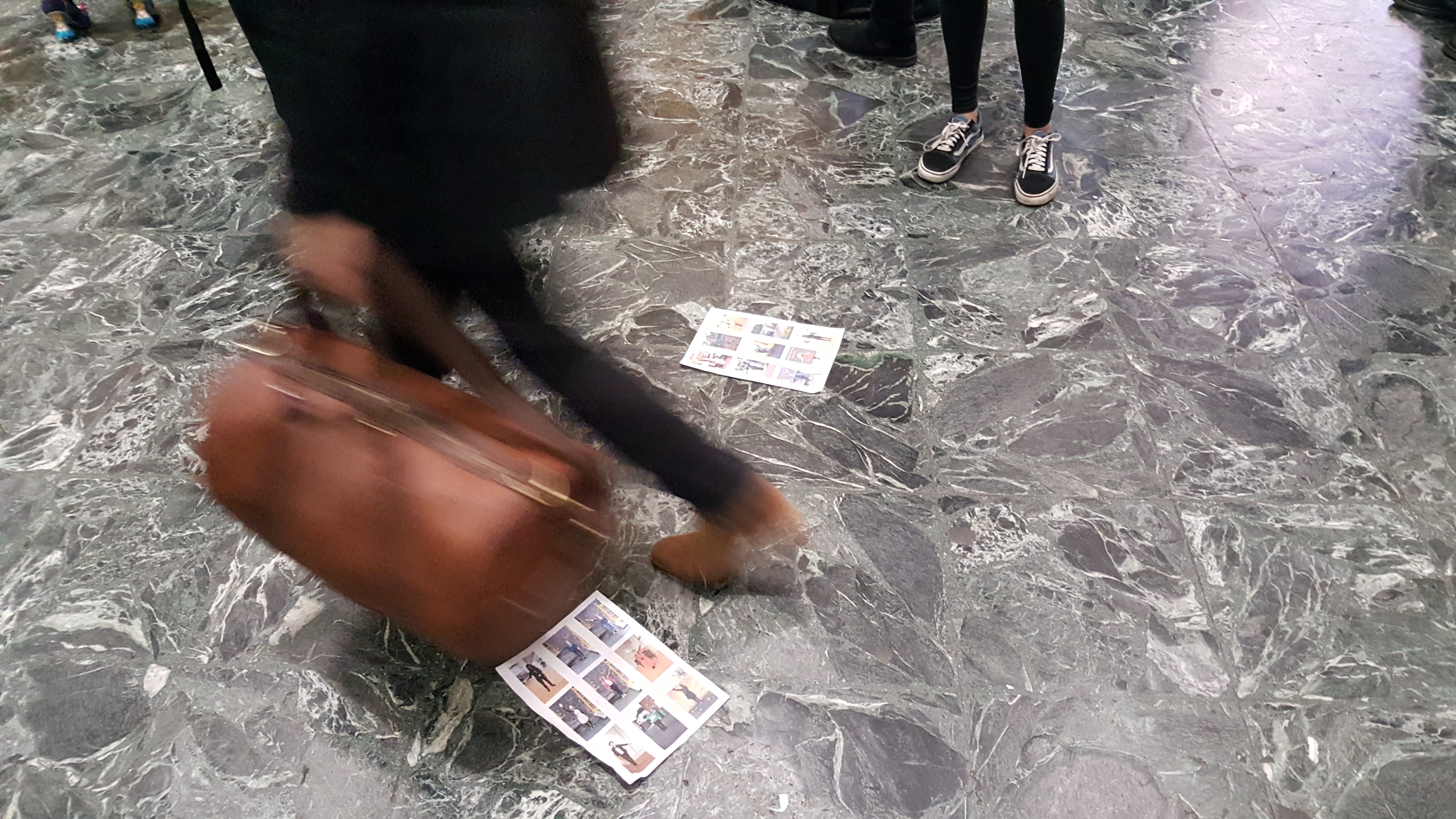 I deceided to have my alphabet on show in order as the alphabet hidden under the stairs in one part of the gallery space. The visible and invisible elements of the semaphore and visual communications in general really interest me so it felt appropriate to be in a hidden position.
I also used the private view as a chance to produce a live projection. In this projection I sent images of the alphabet onto a wall, across the gallery space. The images were projected one by one in the order of a message unknown to the audience. As the evening went on I took photos of the guests at the event also performing semaphore poses and these photos slowly became the ones being used in the live projection.
Throughout the evening guests walked across the projection, interrupting the message and displacing the images. Having the code on the wall also allowed the audience a chance of figuring out what message or phrase was being sent.
This chaging and moving image was something that I wanted to take further and also the idea of 'where' I paste the messages/show them is becoming more important.