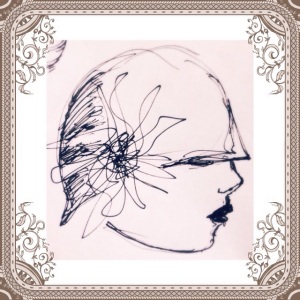 Ok, I'm a day late…. but it's for a very good reason! You see I've had a gorgeously busy week and next week is set to be the same. I've been creating some special illustration for two wonderful magazines The Mother Magazine and Juno magazine. Both gentle and beautiful parenting magazines that I can really identify with in my work.
Alongside these I have also decided to submit my animation  (the official video of The Glass Child's song Yesterday) into a few competitions and festivals as well as submitting other work to a couple of static Art exhibitions and competitions, so it has been a fun week so far! I intend to have the weekend off and then I am heading to another amazing hubdot event next week and having an exciting meeting with some potential new clients.
I would never have imagined just two years ago the opportunities that are presenting themselves now. I am a lucky woman to have some wonderful support and encouragement from others who have similar growing ventures. It is definitely the case that the more I do, the more I can see around me.
So here's to creativity, connections, support, encouragement and 'doing it'!
Much love and happy wonderings
Susan xx