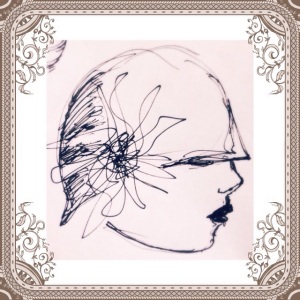 This past year has been huge for me. In my personal life and my Art life. I've experienced joy and loss, awakenings and confusion. We've moved, partied, had amazing family time and such sad family time too.
I've been spirited away by amazing live music, inspiring connections I'd never expected to make, through Art, Music, Publishing, exhibiting and collaborating. I've opened my online shop and developed my Art in so many ways that I get dizzy- but it's fantastic and I love it! And it's only the beginning.
And this is what it's all about for me. Living. Loving. Family. Creating. Friendships. Partnerships. Taking life by the horns and going with it. Grasping opportunities, sitting and enjoying the moment, cuddles with my children – or jumping up and dancing when the urge takes me. Not being ashamed of who I am, but also being willing to stretch myself to see what else I can become.
We live in a constantly changing woprld with many constants and many fluctuations. Life can be so full and so free, even if it doesn't seem so. Take a breath and look around. See some light or hear some music. A smile from a stranger, a drink or meal shared with a friend, some shelter from the rain, space to think or chaos to challenge you. Breathe it in and smile, make it yours. For what else is there.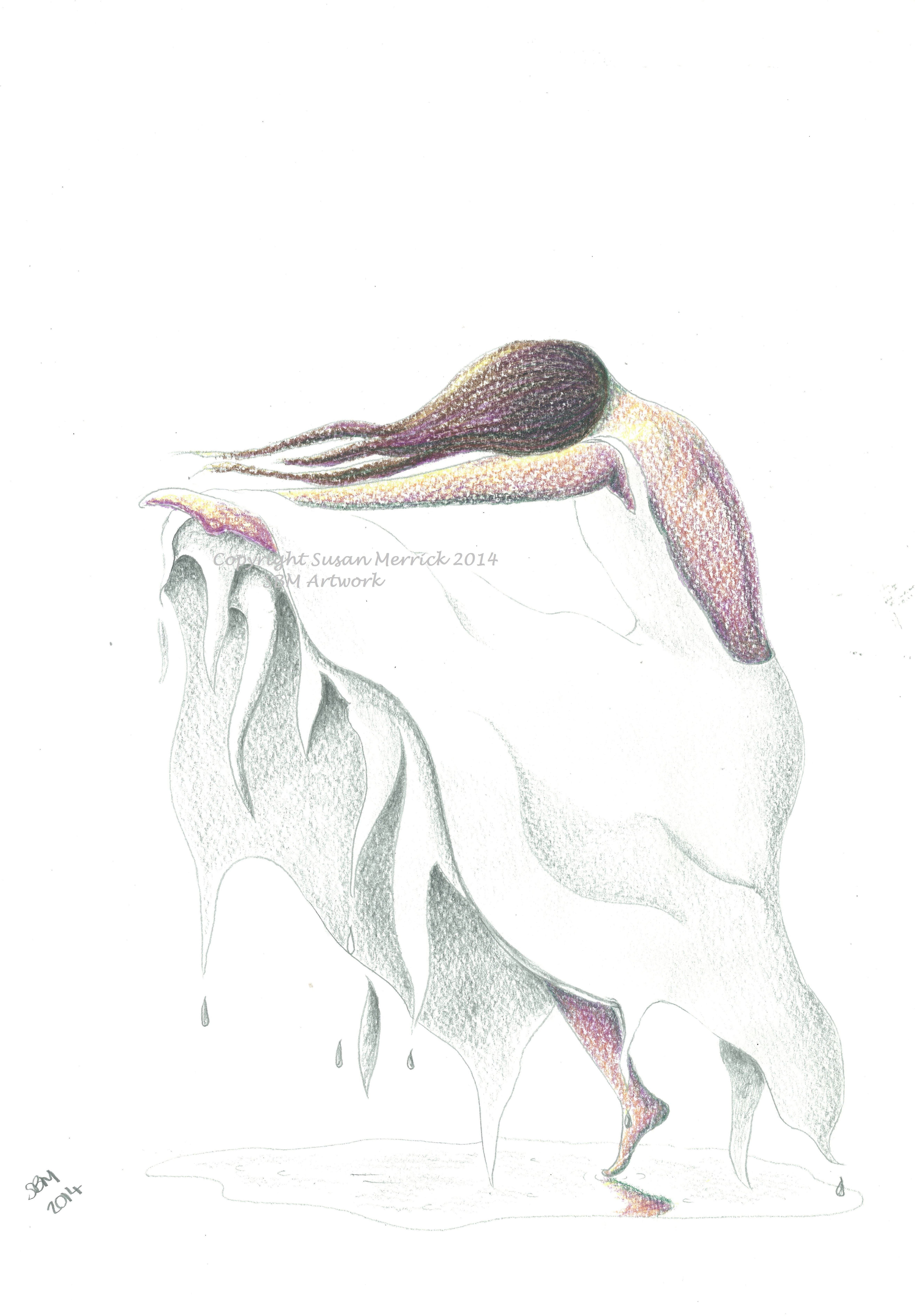 The Dance of Winter image is available as a print from my shop. Click here