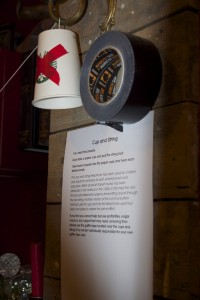 Last night I had the launch of my new exhibition 'Communicate'!
It was bloody brilliant to finally start to show my friends and family what I have been up to over the past couple of months.
I will be using the space at Cellar Magneval in Fleet for the next three months as their Resident Artist. I will update the exhibition again at the beginning of March and then in April, reflecting my practice over that time and also how I want to respond/react to the space.
Here are a few pics to let you have a peek if you can't get there in the flesh!