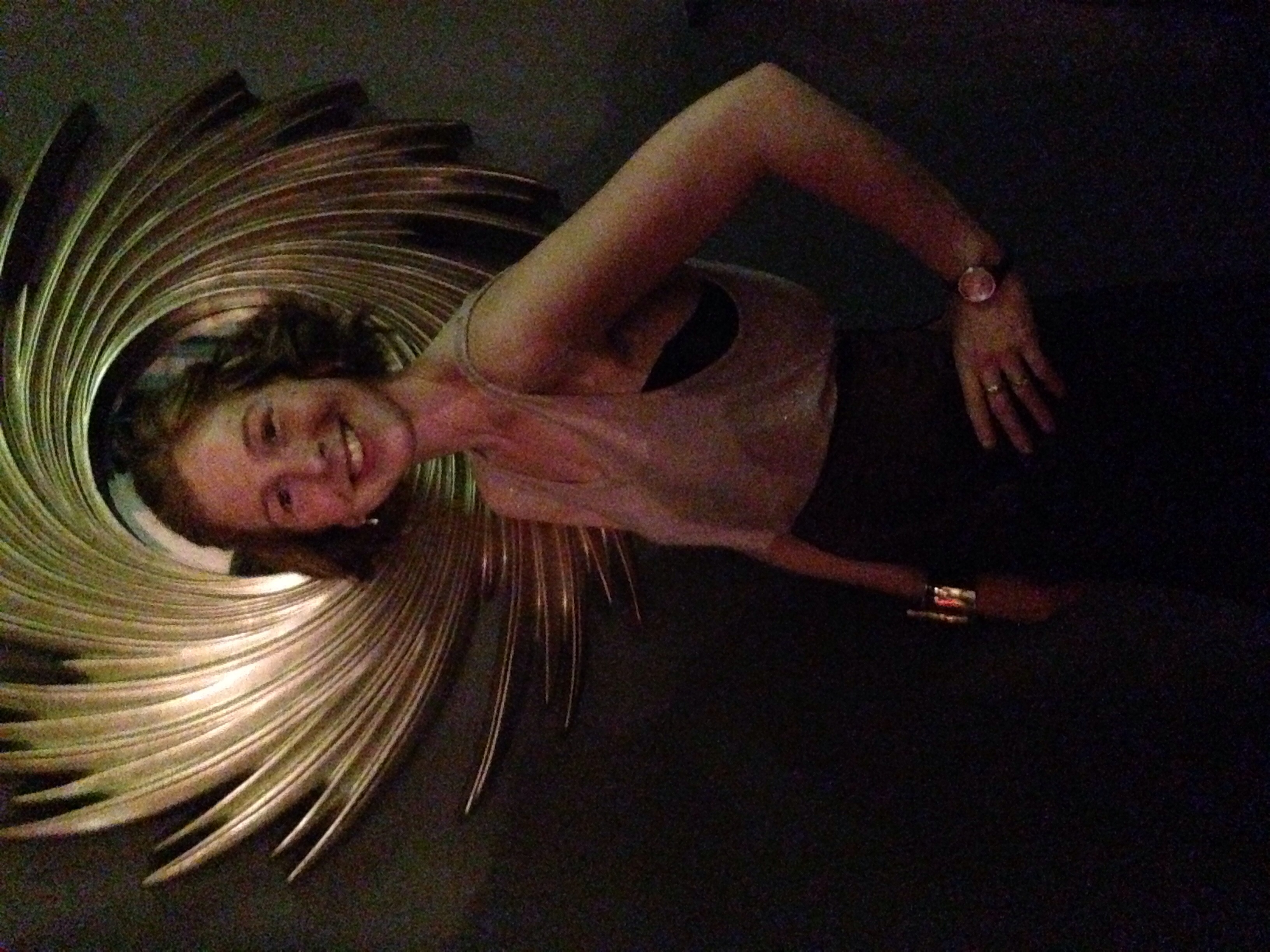 (My vintage look without the makeup!)
After my Street Art video being ready and shared yesterday (including on the gorgeous The Mother Magazine website!) I was able to celebrate when I went out for a friend's birthday last night.
We were a small group of women (all in our 30's and early 40's) and we all wear makeup for nights out. We had much discussion about makeup, with me not wearing any, and about what we felt about makeup and why/when each of us wear it. One of my friends has been reading this blog (Hi Rach :)) and she herself has realised she has often assumed women who look barefaced have probably got 'natural looking' makeup on.
Through the night I saw a vast range of women, of different ages, styles and with varying amounts of makeup on. I hold my hand up and say I did still covet a woman who had on quite strong retro makeup, but in general, I felt quite good! My skin looked clear, fresh and smooth. After a few drinks and a little dance I didn't have to worry about makeup streaking down my face or even taking it off when I got home.
I will however be quite excited to wear eye makeup again when I go out. Whilst I was dancing in the bar last night I missed my mask. Not because of my skin, or because I want to hide, but because I like to look different in a night out, and I also did feel more vulnerable without makeup.
Yes, Vulnerable…. And I'm not quite sure why. Was it because of confidence? I held my head and shoulders high and felt good, but probably being an older women in a younger crowd, having a makeup free face possibly made me feel that my age was exposed. Even if my skin looked better… Internally I couldn't get passed what I looked like.
Hmm so age is definitely a big element in my makeup wearing now. So what's my excuse for when I was younger! Have I wasted years of applying makeup on my younger face when I should have been enjoying young skin?? Do you know what? No. For whatever reasons, my confidence needed the makeup and mask.
So for now, I will give myself a break for worrying about age, put on some more coconut oil, and enjoy the freedom of the rest of my make up free month. And hopefully enjoy some long term changes too!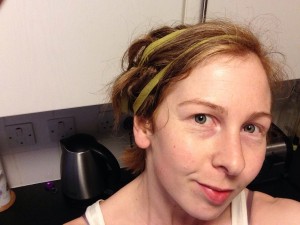 If you haven't seen my street art video already, check it out here

If you would like to donate to Macmillan Cancer Support please do so via my Just giving page or via text as described below. xxxxxx http://www.justgiving.com/Susan-Merrick
or text MMFM £1 to 70070