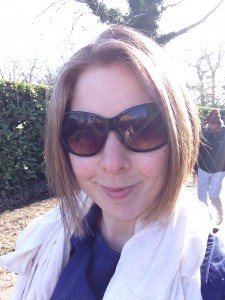 Have spent 'some' time on google trying to find good colours to wear so as not to wash out my au natural skin! Should I be doing this? Or should I just not be caring? Hmmm I care.
Will walk around channelling fresh faced confidence…. And try to cut down on coffee/chocolate replacing with water…..
Or just have some glasses of water too alongside the coffee and chocolate.
On a more serious note. It's nice for my children to see me natural. I'm always telling them how beautiful they are. Would be nice for them to see me more happy to be barefaced and fine with it out of the house as well as in!
I added a night out into the mix. A gentle introduction into nights out without makeup by heading to a neighbours. Still felt 'very strange' to not have my mask on!
If you would like to donate to Macmillan Cancer Support please do so via my Just giving page or via text as described below. xxxxxx   http://www.justgiving.com/Susan-Merrick
or text MMFM £1 to 70070