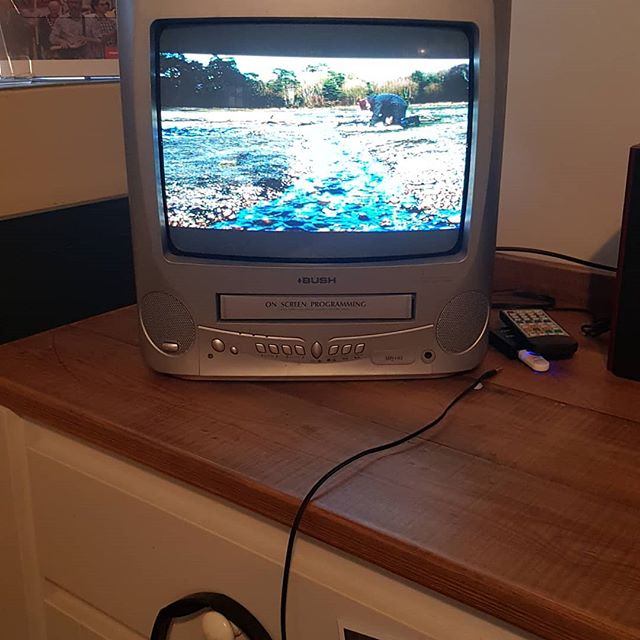 This film formed part of my exhibition response for the exhibition 'Saturated Space' with CAS Artists at Sandham Memorial Chapel, March 2020. We were invited to respond to the space, the chapel, and the work that sits within it by Stanley Spencer.
I wanted to link my current practice of performance investigations (to camera) in my home town of Aldershot, as Spencer's work in the chapel was a memorial to WW1 and Aldershot is one of the oldest military towns of the UK (and remains a militrary town). The film combines footage of some of my investigations/reenactments, marching across the training land (which is still in use, and had an Army truck waiting to come onto the land whilst I was filming), packing and unpacking my own 'kit bag', laying out items of necessity akin to the kit bags of WW1, socks, water, soap, sewing kit, alongside items I packed as a woman and feminist artist – Tampons, sports bra, and instead of the bible, the feminist art book 'Old Mistresses'.
The sound of the film combines a recording appropriated from a Podcast from Oxford University about 'Surplus Women' after the World Wars, and recordings of my own voice reading letters from the magazine House Wife from 1946.
I wanted to think about the women from this time. The many many women, who not only worked throughout the war to keep the nation running in both the public and domestic spheres, but who afterwards were forced back into homes, banned from workplaces or refused pay, encouraged to procreate to replace the many men lost, encouraged to emigrate in order to find husbands and so on. We know these stories but they are still seldom seen or memorialised. This film is a starting point. An attempt to begin an uncovering of some of the stories and voices of women post war. A remembering. A memorial.