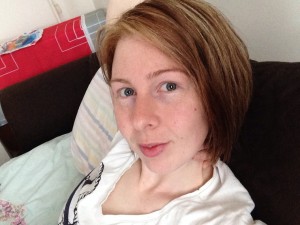 Yesterday I asked about Suncream and gained a couple of great recommendations for organic/natural products.
Another friend recommended renskincare.com for general skincare but I couldn't find a sun cream product. I want to add too that I haven't personally tried any if these products or companies, they are recommendations from others 🙂
I've just realised (yes a bit slow…) that I only have six days left of my challenge. I want to get some skin products to try before I finish! However, if I don't in happy to get them after and report back here with what I find.
I'm not going to continue to blog each day once my make up free month is over. But I do want to continue to talk about both my art alongside issues such as skin/health/chemicals etc. My art journey has taken such an exciting turn in the last year that I'd like to start talking about it more here. Perhaps I can manage a blog post every few days??? Don't hold me to that though!
I've also decided that I'm going to produce another piece of makeup art with my left over old makeup. Rather than just throw it in the landfill I will use up my makeup in a piece of art that I will describe and photograph it here. I will then do my best to recycle the left over bottles/packages!
Right, best get planning!
If you haven't yet seen my Street Art video – Skin- please take a peek!

If you would like to donate to Macmillan Cancer Support please do so via my Just giving page or via text as described below. xxxxxx http%