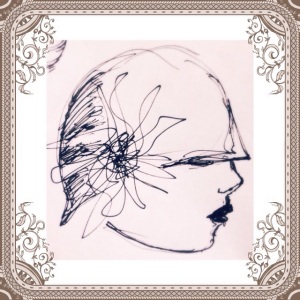 This week sees our long awaited house move for me and my family. After a tough few weeks with a huge loss in our family we are now all embarking on some new journeys.
So this week has seen my creativity put to use in a decorating sense. Finally having some walls of our own we can throw on the colour and allow ourselves and the little ones some freedom to make a house our home.
We've mixed bright colours for bedrooms, a warm sage green for some quiet space, some beautiful  stripes  in different colours chosen and painted by (with a little help :)) my 3 yr old, and the next mission is to make a chalk board for my 5 yr old!
For me, the most exciting part is having a lovely overgrown garden with two huge trees. Room for some swings for the little ones and light and space to play, lounge, drink wine and do lots of drawing and painting!
There are still three more image to come in my Winter Sale so keep an eye out for them and see if any take your fancy. All the images from the sale will be available as Prints from this weekend. The prints will be Giclee Prints on beautifully crafted paper, 10″ x 12″  at£30 each.
As the nights draw in and the darkness stays for longer, take time to rest, recharge and speak with those you love.
Warm wishes and wonderings,
Susan xx